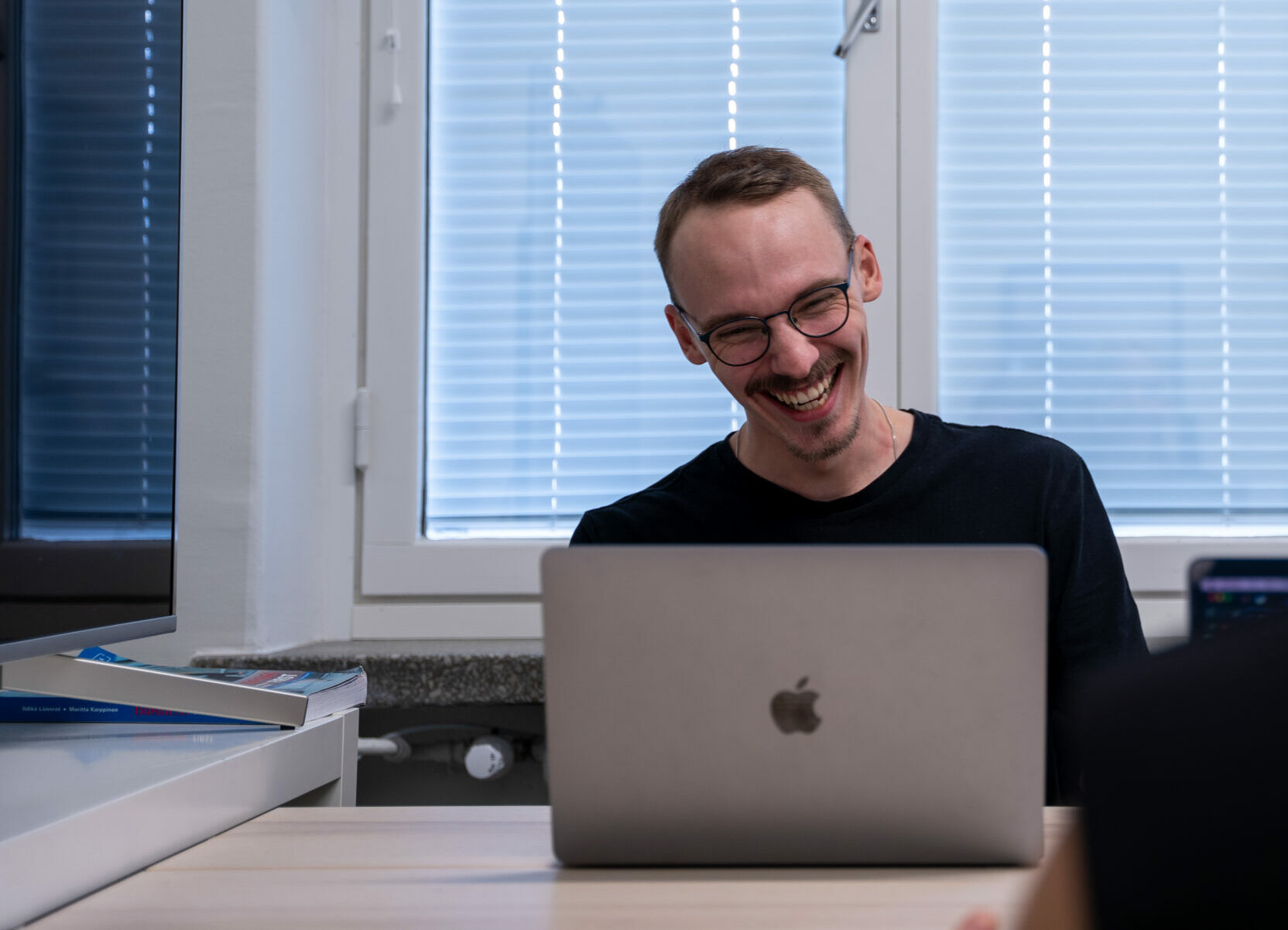 Give a presentation that doesn't bore people to death
29.11.2022
We've all been there. Sitting through a presentation that keeps on going, every slide looks the same, and the presenter is just reading the stuff of the slide that is full of text. If it is an online meeting, you could go and fill up the dishwasher while listening; if it is a face-to-face presentation, you do everything to seem interested. Presentations like these do very little favor to anyone.
There are a few things that you can do to make your presentation more memorable and effective.
Design the presentation to be engaging, involving the audience as much as possible. Seidat's matrix structure is a great tool to do this.

DO NOT write everything you know about the topic on the slide. Use the presenter's slide notes to write the nitty-gritty details down.

Make the presentation personal. Tell a story rather than just facts. 

Use statistics if possible; they speak volumes. But make sure the audience understands what the stats are telling.

And finally and most importantly, end the presentation with a strong conclusion. If it's a keynote, the audience should feel motivated and want to hear more. If it is a sales pitch, the audience should know the next steps and where you are taking them.
Get in contact if you want to brainstorm about your presentation ideas. Seidat offers full presentation design services, including consulting in presentation design, structure, copywriting, and graphic design. 
Keywords: Seidat for Sales Teams Creating Presenting