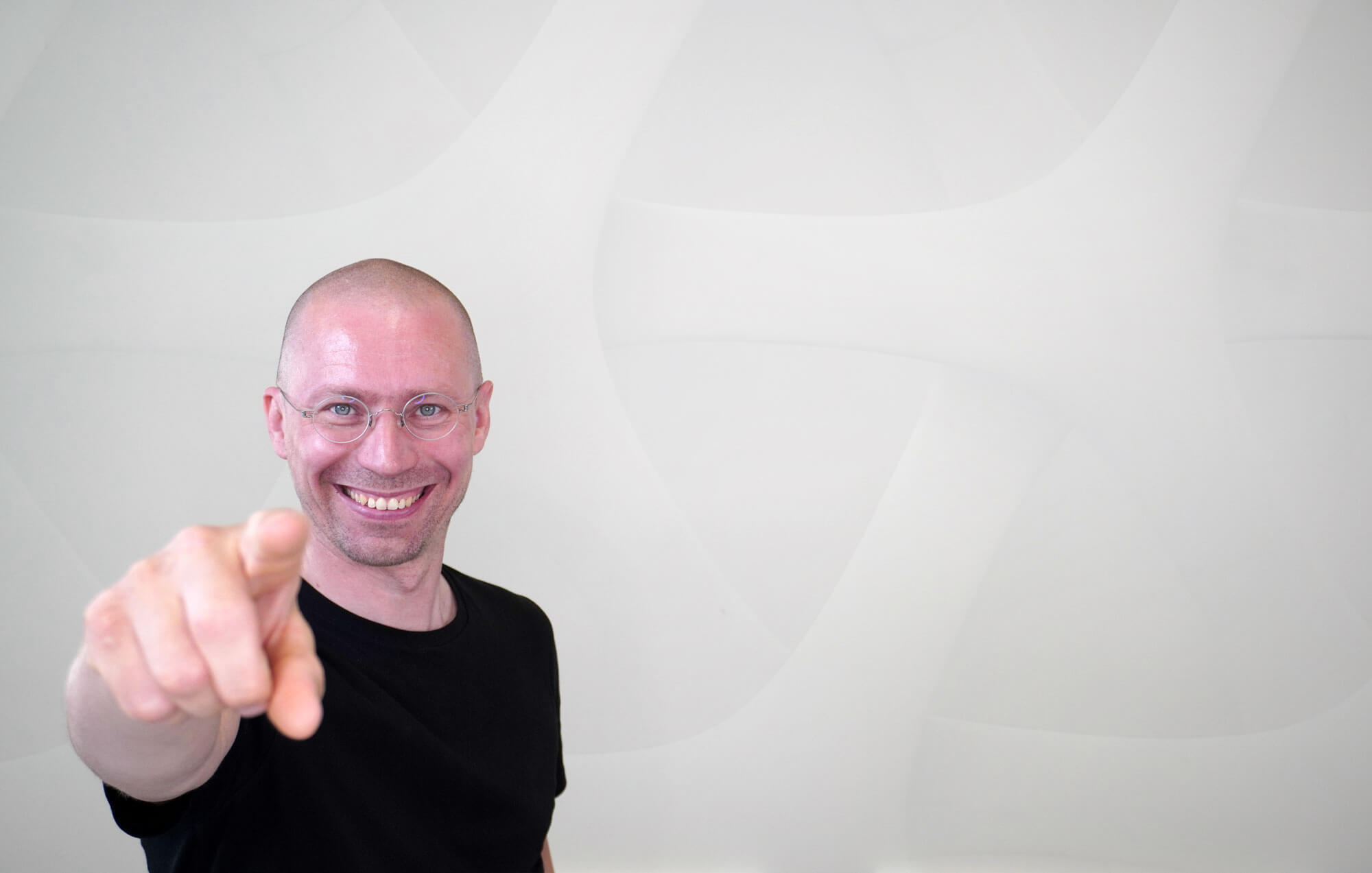 Unlocking Sales Success
05.10.202316:00 - 17:00 (UTC+3) Check your timezone
Are you ready to supercharge your sales results with presentations and lead your team to success?
About the webinar
Join us for a transformative webinar where you'll discover the secrets to using presentations to drive sales growth. In this session, you'll gain insights on:
Crafting compelling presentations that captivate your audience.

Leveraging presentations to inspire and lead your sales team.

Personalizing content for individual prospects and team members.

Maximizing team performance through strategic presentation use.

Ensuring brand consistency and tracking success.

Introducing Seidat: Your solution for presentation management.
Subscribe now and gain the knowledge and tools you need to take your sales to new heights. The webinar is hosted by Seidat CEO and founder Paulus Perkkiö.
The webinar will be recorded, and the recording will be sent to all webinar subscribers. You can watch the recording when it's convenient for you and share it with your team members.
Your hosts for the webinar