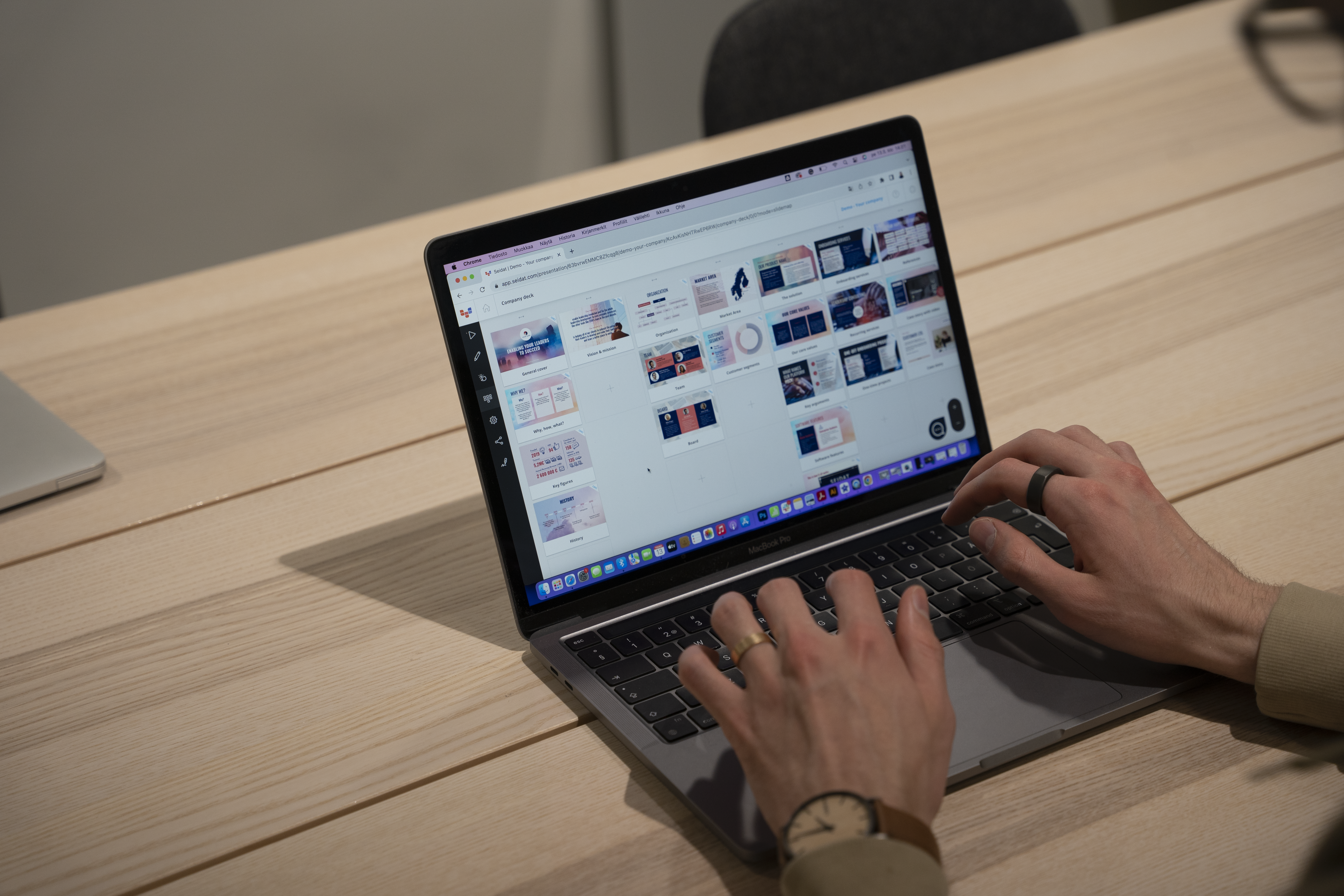 Boost Your Virtual Sales
18.08.202216:00 - 17:00 (UTC+3) Check your timezone
In the webinar, you will learn how to run virtual sales effectively and how to raise the quality of the meetings to the winning level.
About the webinar
The webinar will be hosted by Seidat founder & CEO Paulus Perkkiö. He has more than 20 years of experience in sales and more than 5 years in virtual sales. We have a live chat in the webinar for you to ask questions and participate in the discussion.
Topics we will cover in the webinar:
building the winning virtual sales process
the best ways to run virtual meetings
scale the same process for your whole sales team
avoiding the key problems
tips and best practices
The webinar is suitable for sales directors, managers and sales reps. If you want to step to the next level in virtual sales, sign up immediately by filling out the form.
The webinar will be recorded and the recording will be sent to all webinar subscribers. You can watch the recording when it's convenient for you and share it with your team members.
#virtualsales #remotesales #onlinesales
Your hosts for the webinar
Keywords: Seidat for Sales Teams Seidat for C-levels Presenting Sharing