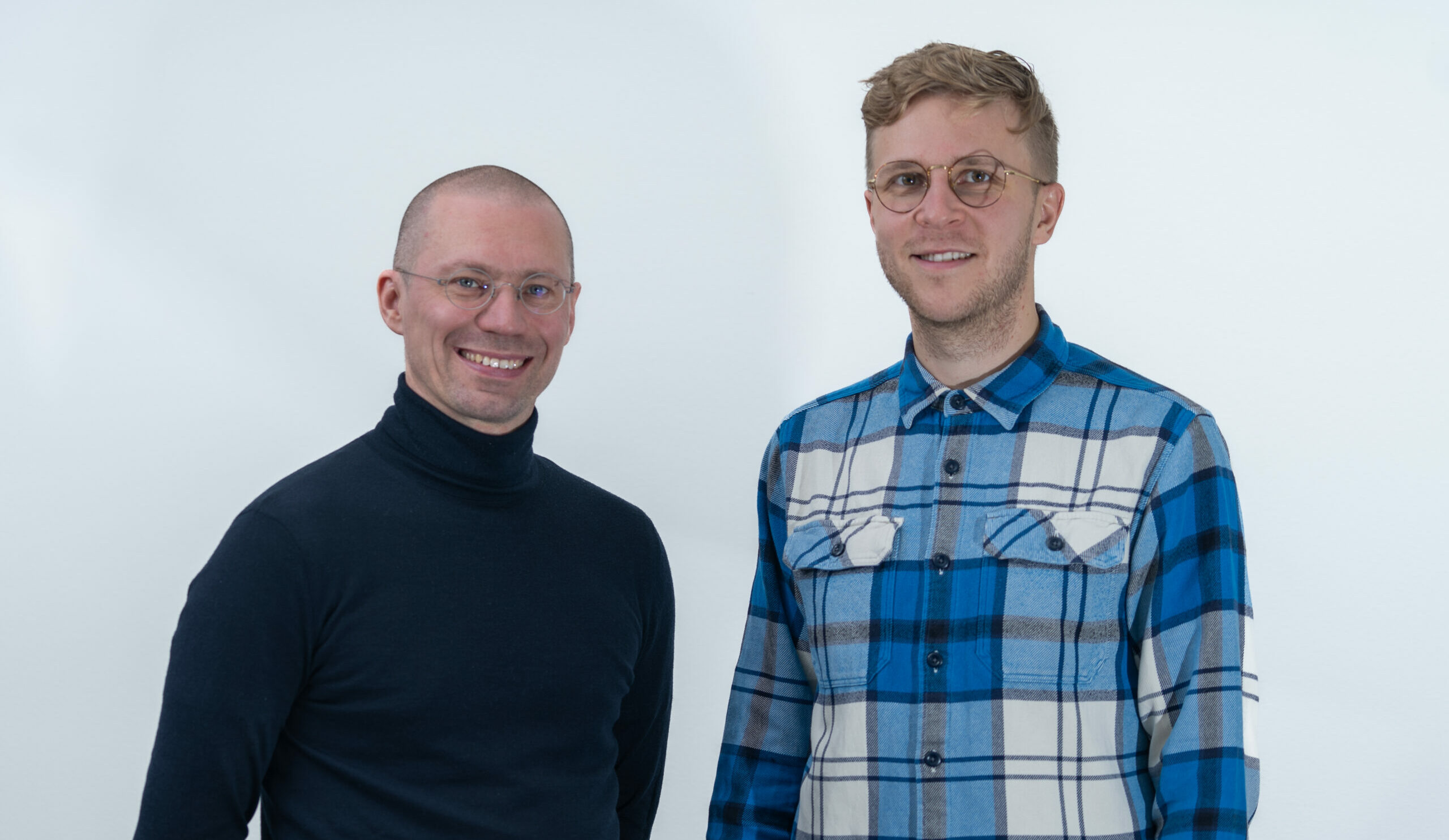 5 Steps to Winning Sales Presentations
21.03.202316:00 - 17:00 (UTC+3) Check your timezone
Learn to develop and design sales materials like a professional. Sign up to our webinar and learn the secrets of our design process!
About the webinar
How to develop your sales materials so that they support your sales process and your customers get hooked up on them? We have many years of experience producing and taking existing sales materials to the next level for ourselves and our customers.
Briefly about the agenda:
How to build a winning sales presentation that supports the buying process
What kind of content hooks the buyer
How the visually good quality sales presentation will affect the buyer
How to polish up the visuality of the presentation
What type of materials do you need during the stages of the sales process
The webinar is hosted by Seidat CEO Paulus Perkkiö, and COO Joona Taskinen.
During the live webinar, you'll have the opportunity to engage with the speakers and other attendees through a live chat.
The webinar will also be available for viewing On-Demand. Reserve your spot or access the recording by signing up now!
We know presentations!
Seidat has years of experience building presentation materials for sales, marketing, business, and training purposes. We aim to help businesses easily create and maintain presentations that can successfully tell the stories and support the discussions that will sell their products and services.
Your hosts for the webinar
Keywords: Creating Presenting Collaboration