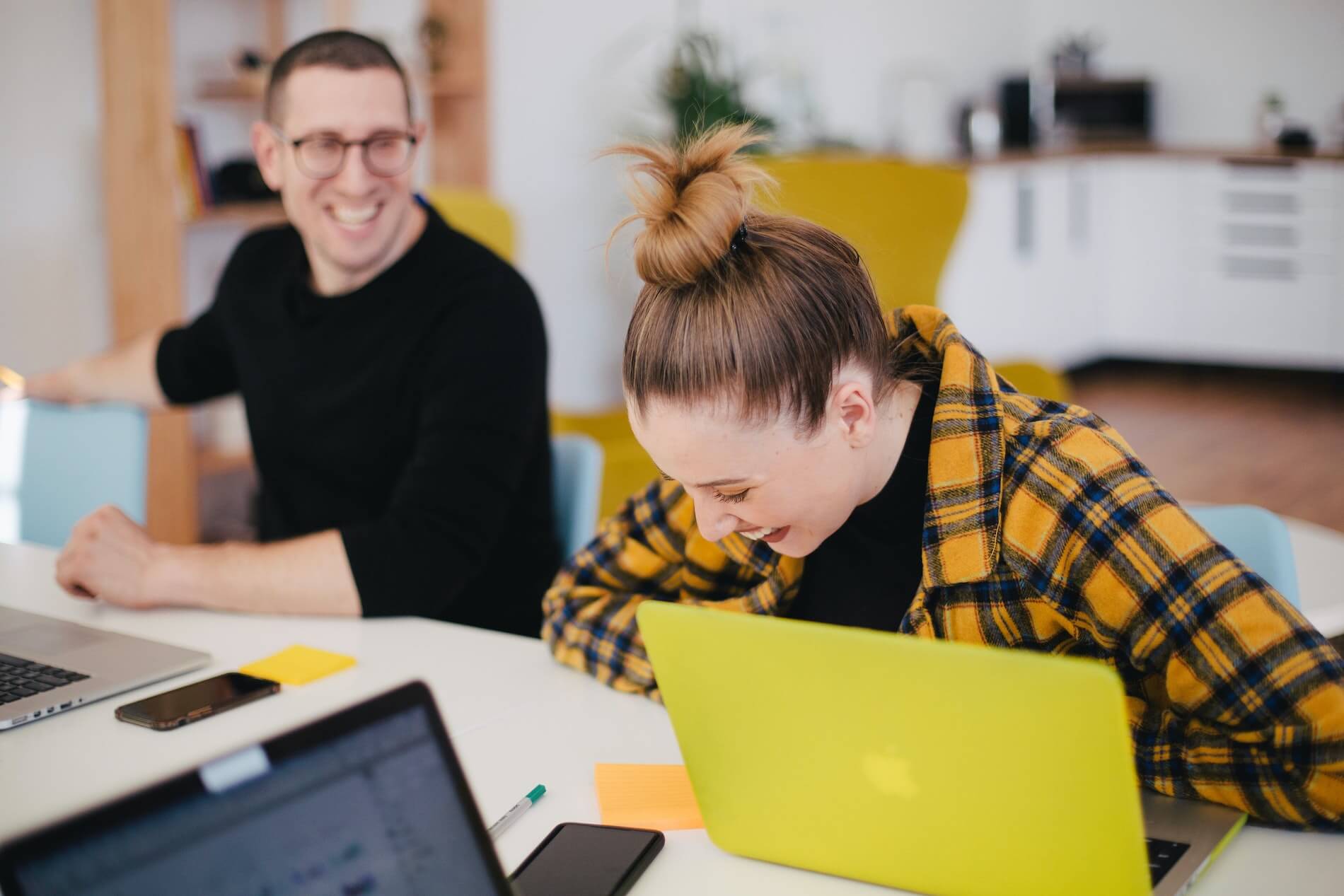 5 Steps to Winning Sales Materials
30.09.2021
Learn to develop and design sales materials like a pro. Get our webinar recording with the secrets of our design process!
About the webinar
How to develop your sales materials like a pro? We have many years of experience in producing and taking existing sales materials to the next level for ourselves and our customers. Watch the webinar where we will unlock the secrets of our design process!
Briefly about the agenda:
Presentation structure – Materials needed at different stages of the customer path
Interesting content – What should be emphasized in the presentation and what should be left out?
Visuality – Capturing the customer's gaze within the right brand image
Teamwork – How do you get materials in a controlled (but flexible) way for the whole team?
Analytics – How can analyzing a presentation be easily enabled? Has the recipient opened your presentation? How can the data be used to develop presentations?
Paulus Perkkiö, CEO of Seidat, and Joona Taskinen, COO, will be discussing the topic at the webinar. Joona is familiar to most Seidat customers as a presentation developer and sales presentation project leader.
Sign up to get the recording!
Your hosts for the webinar
Keywords: Seidat for Marketing People Creating Collaboration Integrations & analytics