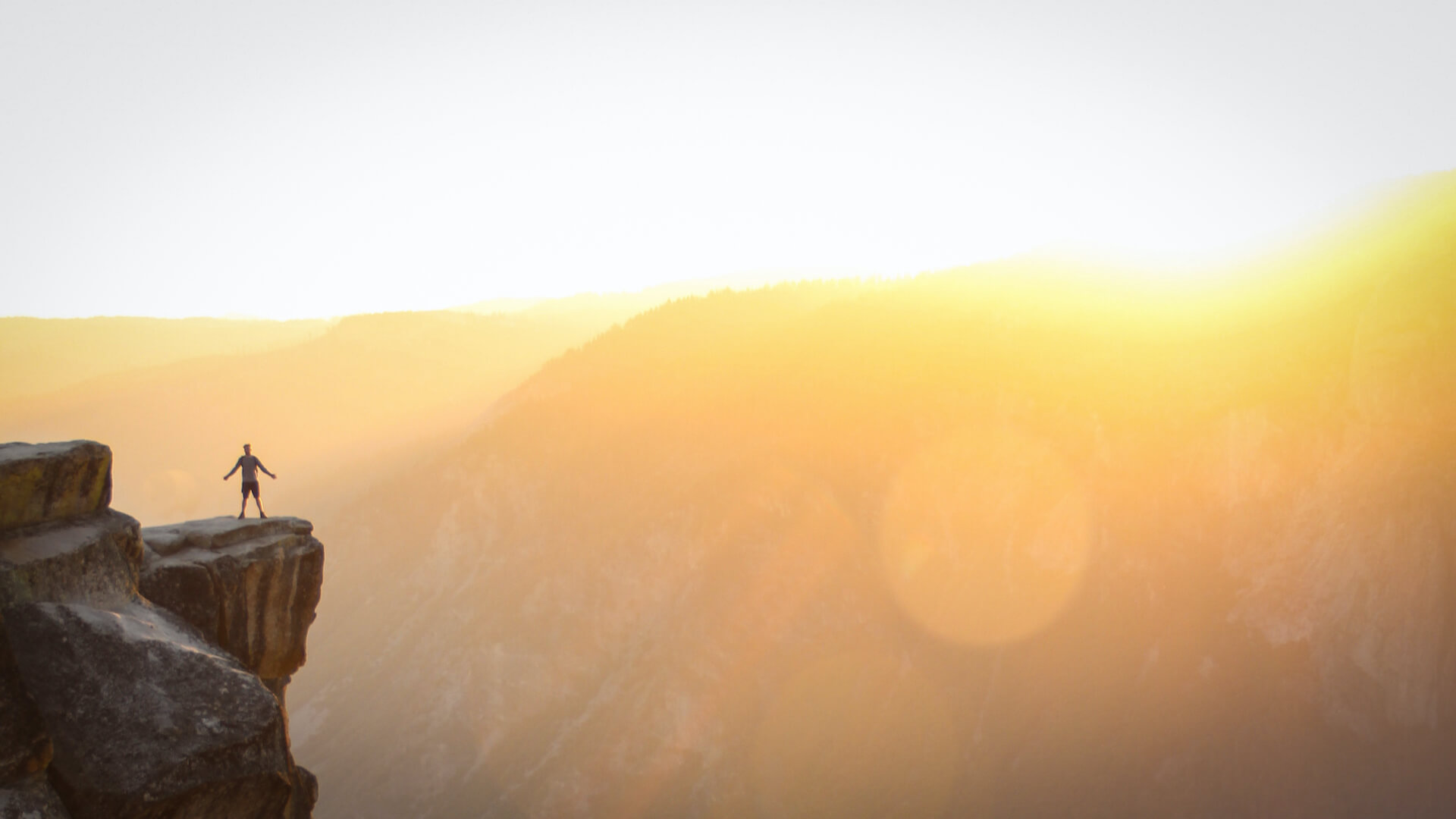 4 Ways to Make Your Sales Presentations Better
23.09.2021
Never underestimate the potential of your sales presentation. Here are four tips on how to maximise the results from your sales meetings with the help of your materials.
Tip 1:
Don't Underestimate the Power of Questions
Some sales reps start pitching their company right away. Most of the time, that is not the best practice to follow. Your pitch might tell the benefits of your product well, but that is not enough. Your prospects will not be convinced unless they trust you, and understand how you could help them solve their challenges. Build rapport with chit-chat and by trading some personal information. Then get to need discovery, asking about their goals, strengths, weaknesses, challenges and needs. Only get to demoing your solution when you're sure you understand your customers needs well enough. Make these steps part of your sales deck to make it easier to stick to the right topics.
Tip 2:
Personalize Your Presentations
It's common to follow the old-fashioned way of giving sales presentations and use the same PowerPoint for different companies. Unfortunately, we're past that long ago. The more digital marketing companies talk about marketing automation, the happier people get when they're sent a personalized email or given a tailored presentation. Tell your potential customers how your product can solve their problems, by referring to what you already know about them and their needs. Highlight possible solutions to those problems by providing relevant comparisons and visuals. They will be happy to see you again.
Tip 3
Find Out the Strong and Weak Points of Your presentations With Analytics
Thanks to modern technologies, you can now get access to not only your website but also to presentation analytics. When sending out presentations to prospects, make sure you check their interaction. You will see if they've opened your link, how much time they spend on exploring your presentation, at which point they drop out and what pages they skipped. Those valuable metrics will show where your presentations need to be improved and what contents work in your favour.
Tip 4
Add Versatility to Your Presentations
Don't limit your content to bullet points and charts. The latest research shows that sales presentations containing rich media such as videos or pictures get 15% more viewer engagement. You don't even need to have special skills for that. For example. Seidat's drag-and-drop presentation builder allows creating interactive presentations, into which you can embed videos, website tabs, and other content, easily. Don't be afraid to start doing it differently – your prospects will like it, and will remember you!
Every sales presentation you give is an opportunity to grow your business. Believe in what you do, follow these tips and watch your sales rates rising. If you'd like to discuss more presentations or simply say hello, click below and reach out to us!
Keywords: Seidat for Sales Teams Seidat for Marketing People Creating Presenting