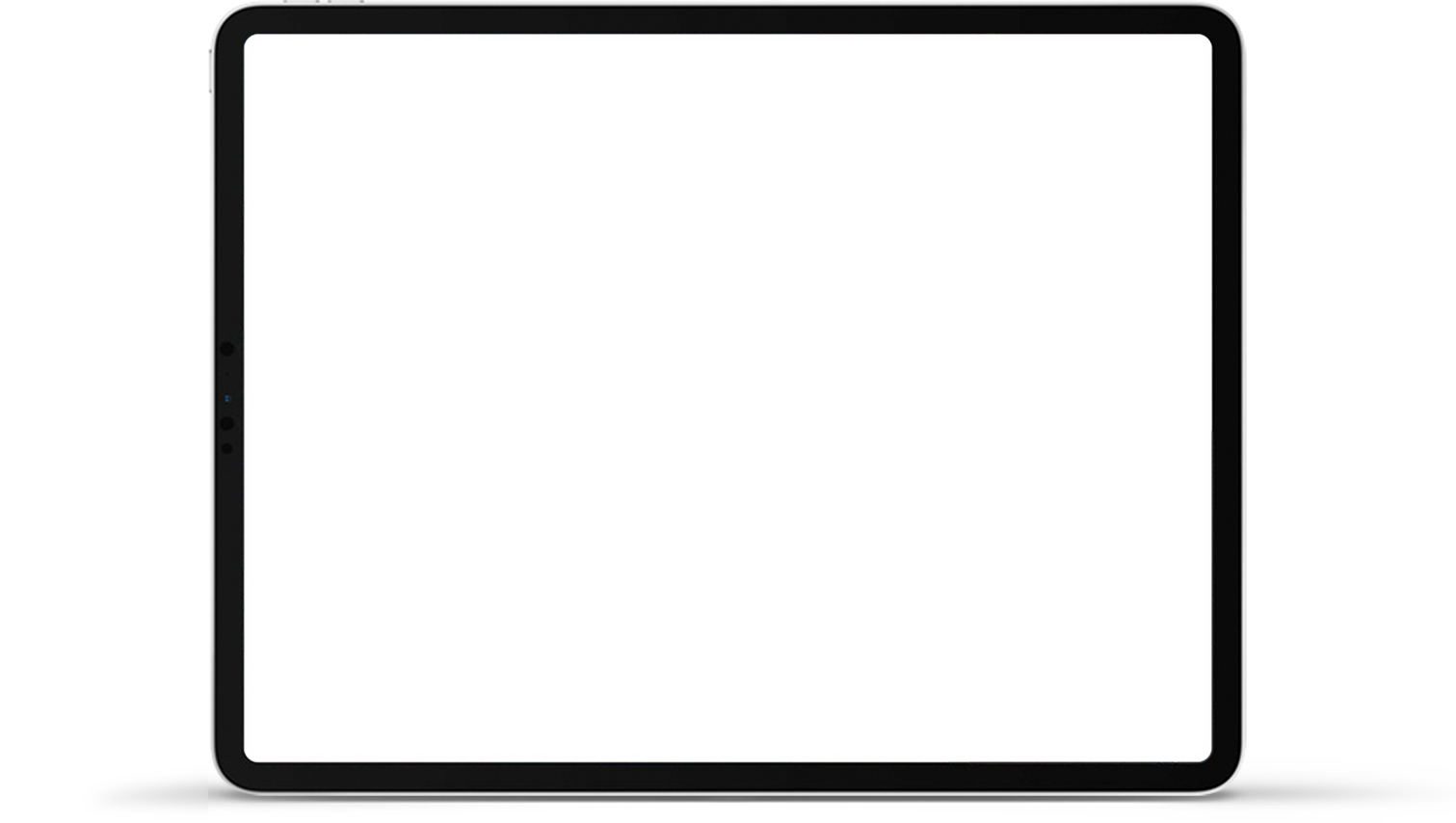 Have you seen how AI can generate personalized presentations?
Fill in the form
It may take a few minutes, so hold your horses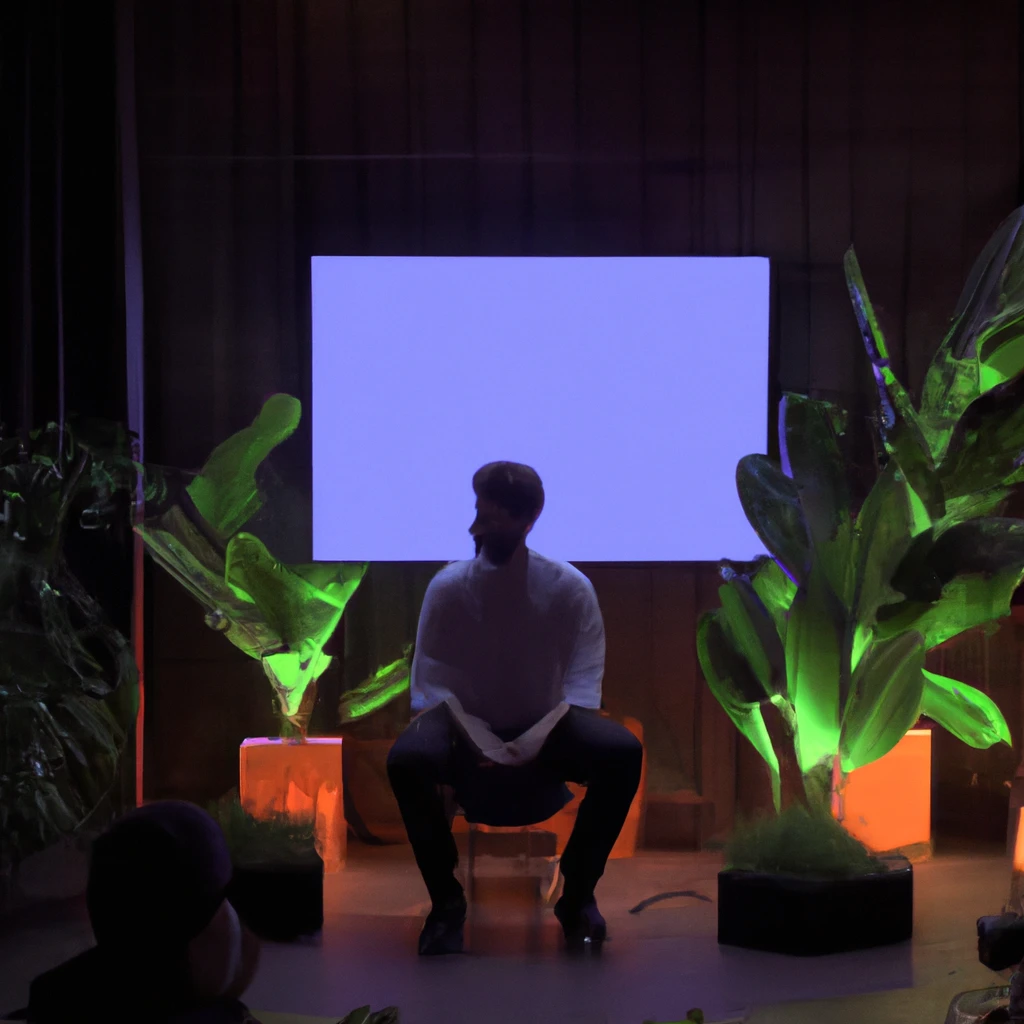 Here's how we made it work:
You fill out your information on the form.
Our system retrieves your information and triggers an automation process.
Your information then goes through a chain of questions.
Once your custom content is ready, our pre-made presentation template will be duplicated and filled with the created content.
Lastly, a shared link will be created for the completed presentation, and it will then get sent directly to your inbox.
If you're excited by the possibilities of personalized presentations through AI integration, or maybe you're thinking about how your business or someone you know could implement these sorts of customizations, we encourage you to share our form page with your colleagues and friends. And if you have any questions or ideas, we would love to hear from you.
Webinar: Boost your sales with AI

Artificial Intelligence (AI) is a topic that we frequently encounter nowadays. However, have you explored the possibilities of leveraging AI in sales and marketing? Can you think of ways it could be a great companion in your sales processes?

Seidat Blog: Artificial Intelligence For Presentations: Why should you use it?

A well-crafted presentation can make all the difference between success and failure, and it's a skill that can be honed with practice and the right tools; both of which Artificial Intelligence (AI) can provide for you.