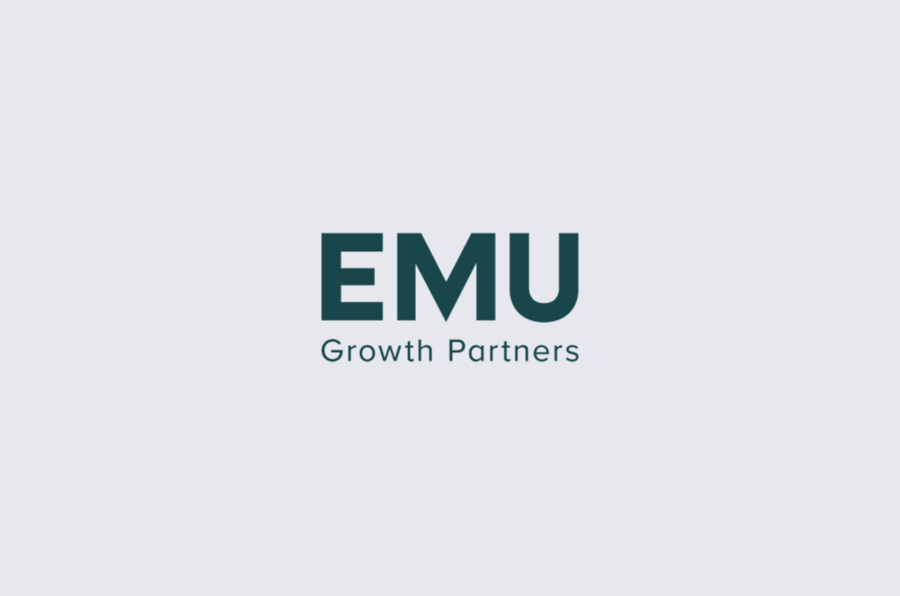 Case study
For Development
EMU Growth Partners helps solve the challenges of growth by integrating financial management, HR, law, finance, cash management and financial systems into a functional whole.
"Originally we wanted consistent materials and practices to support our sales as well as a tool to keep the presentation under control. Now we use Seidat for sales decks and quotes. In addition, we utilize the platform for internal meetings and projects on a weekly basis."
‍At EMU, our marketing team centrally updates the shared materials from which our sales team members pick ready-made slides and templates for customized presentations.
"Seidat has added a significant boost to our sales, which was reflected in numbers right after a couple of months of use. We can recommend Seidat to anyone who wants to improve their processes and boost their sales!"
Vann Nikkan, Sales Director, Emu Growth Partners
More Case Studies
"When we use Seidat for offers instead of PDF's (or similar), we are able to create significantly more visually pleasing offers and stand out from our competitors. In addition, creating offers with the automation saves time and minimises mistakes."
Mikko Happonen, Sales Director, Kuopion Ykköstilit
Keep on reading

→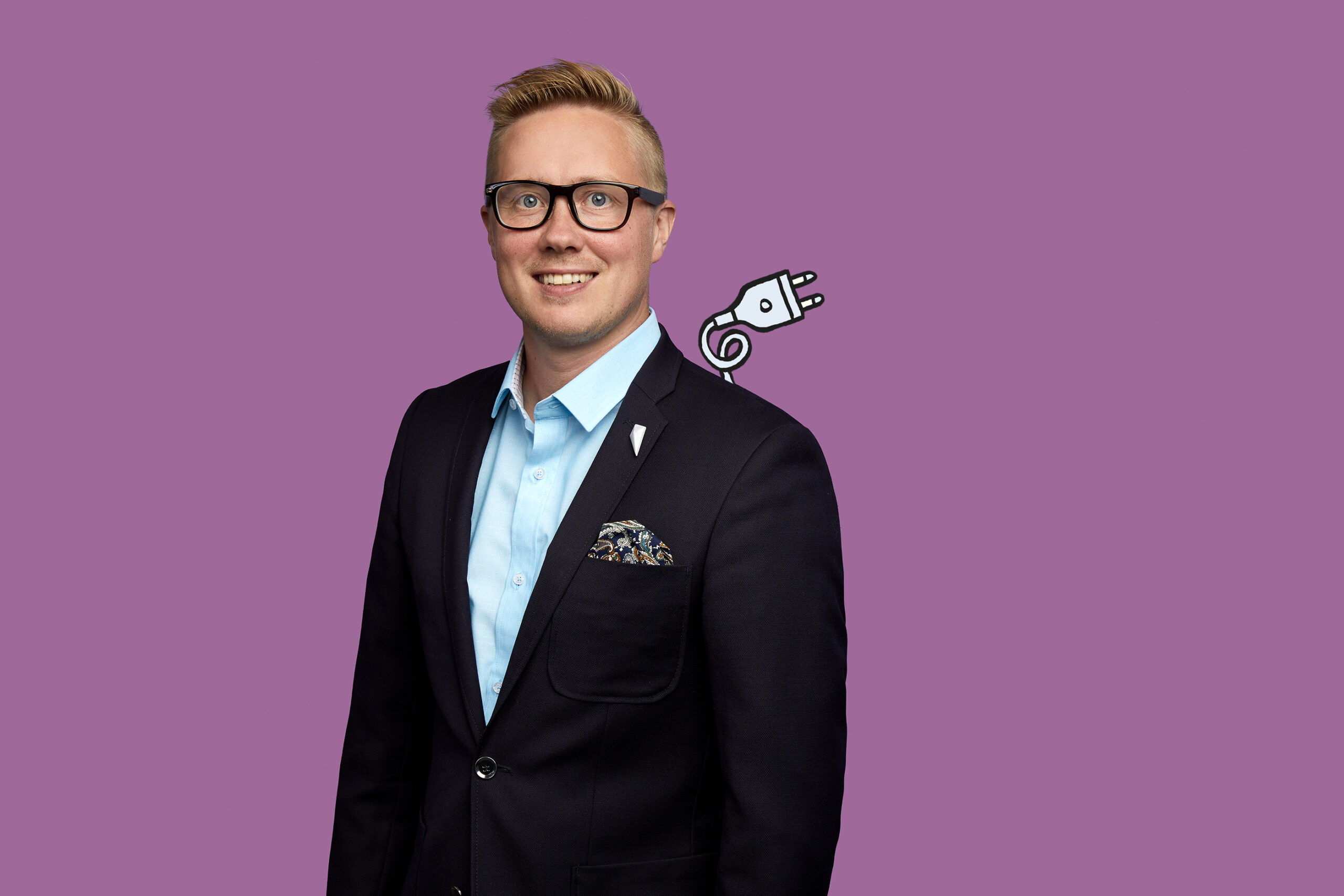 "With Seidat, we know that everyone always has the latest information about our products and services, and we don't have to resubmit materials. This is important to us as it facilitates operational work."
Isko Lappalainen, Head of Brand, Oomi Energia
Keep on reading

→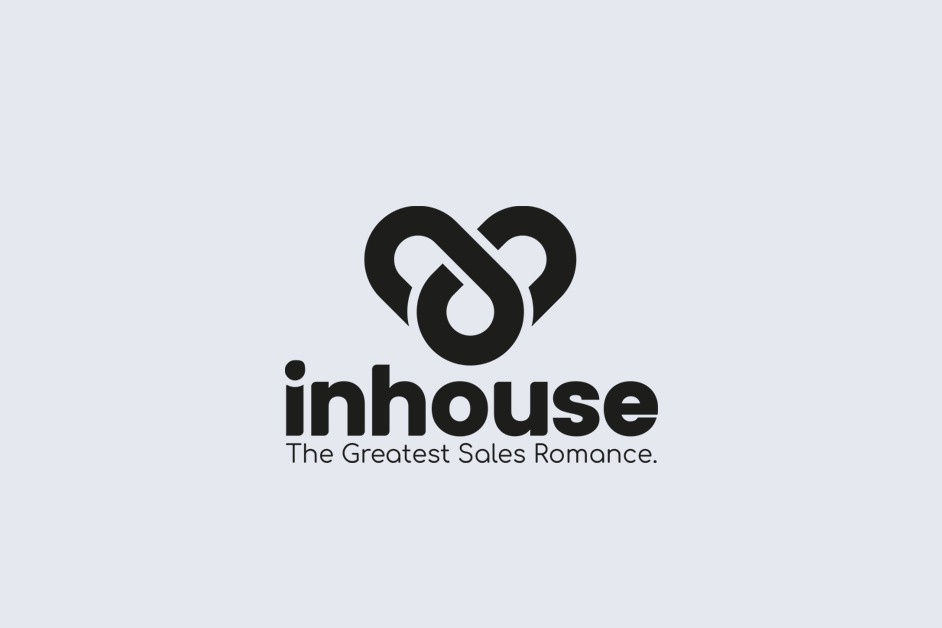 Inhouse Group uses Seidat in sales processes e.g. remote and face-to-face meetings and the creation and sending of offers.
"We use Seidat in our sales meetings and in the proposal process."
Mirva Pasanen, Sales Director, Inhouse Group
Keep on reading

→